About Our Company
Straight Up Construction & Renovations is a family-owned and operated construction business located in the coastal village of Pugwash, Nova Scotia. Although we do much of our work locally, in the Northumberland Shore Region, we continue to serve clients throughout the Maritimes.
With more than 20 years of combined experience in the construction industry, Sam Levy's team has come to be well-respected. Their work and reliability is highly esteemed, with countless satisfied customers. The team services a variety of clients, including families, businesses, local government organizations, and not-for-profits.
Sam and his team work closely with their customers and welcome input throughout the process, ensuring complete satisfaction with the finished product. Straight Up Construction guides clients through building, renovating, and invoicing and will be there to serve you from ground-breaking to occupancy.
New/Custom Homes
It's all about you. Your wish list is the beginning of your beautiful new custom home. Our custom design team will create a stunning reflection of your inspiration, and our construction team will exceed building and efficiency standards, on budget and on time, delivering a strong, timeless, polished end result that will be a daily pleasure for years to come.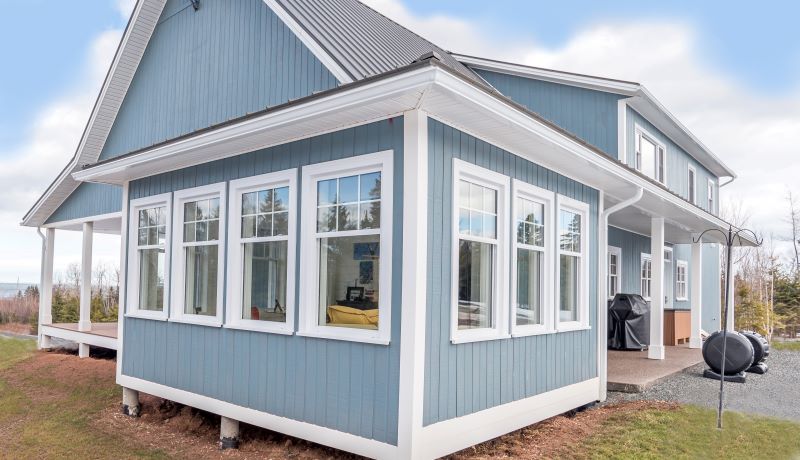 Additions & Renovations
A renovation or addition can be transformative. With your inspiration and our professional design expertise, your existing spaces can be re-imagined. That dated kitchen can become a bright, modern, gourmet delight. Your master bath can become your very own dreamy spa. Add the family room you've always wanted. It's your home. Make it perfect for you!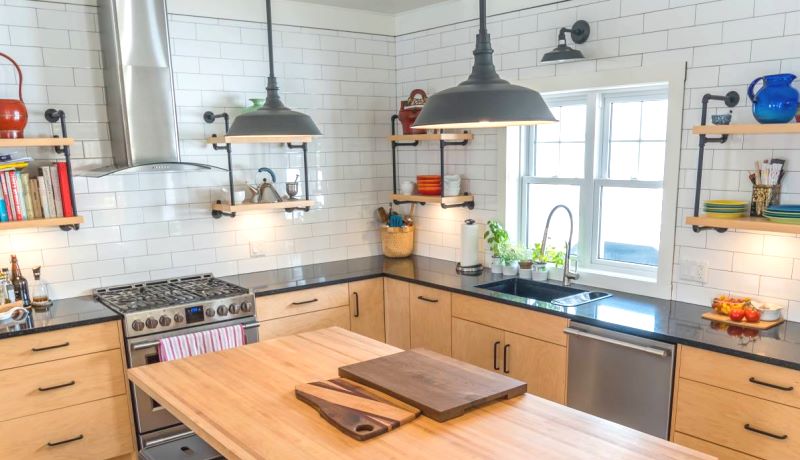 Decks, Garages & Sheds
Take your back yard to the next level with a beautiful new deck. Make it a magical oasis. A quaint little garden shed would make your life easier and tidier. Or maybe you're sick of a snow covered car, and a new garage is just the ticket! Your home & property is your castle. It should be beautiful, functional, and make you want to use and enjoy it.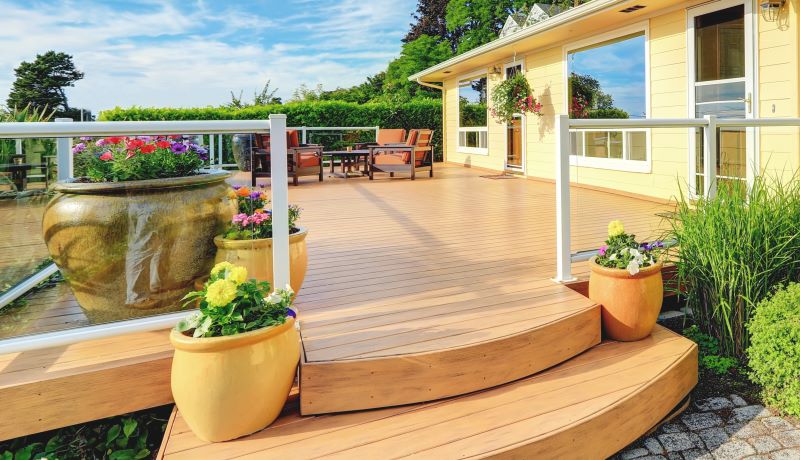 Roofing, Repairs & More
We can repair or replace your shingled or metal roof. While home repairs can often appear simple, they may be indicative of more serious issues that require attention, to prevent future problems. Don't gamble with your home. When it comes to your safety, our professional construction and carpentry expertise is always your smartest move.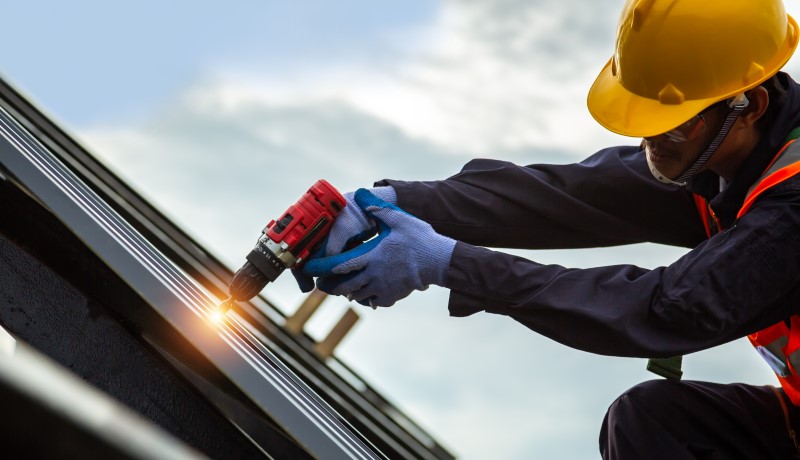 Insulated Concrete Forms
No matter the heating source that you prefer, constructing your space using Insulated Concrete Forms (ICF) can help to drastically reduce the costs of heating your home or business. ICFs allow home and business owners to shield their space against the winter cold as well as the summer heat. We have experience in constructing ICF buildings.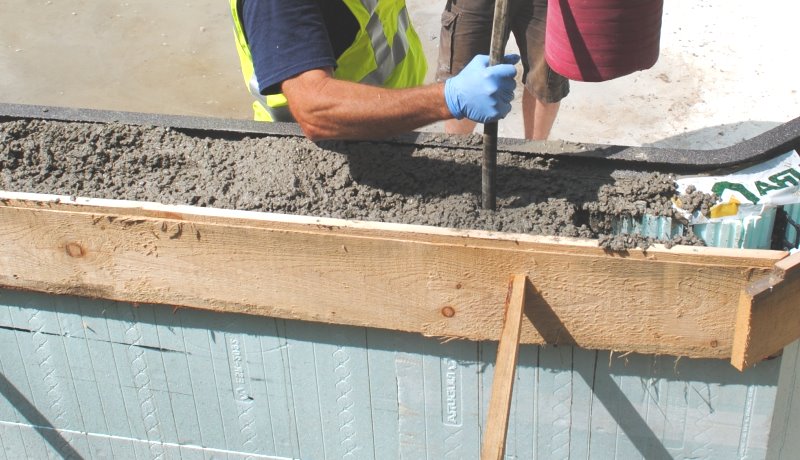 Canadian winters can bring horrendous weather and bitter cold temperatures. Each year, Canadians are faced with the cost of combating the cold temperatures to make their living space comfortable.
Five Benefits of Insulated Concrete Forms:
1) Buildings made with Insulated Concrete Forms have greater structural strength than that of traditional builds.
2) Buildings made with Insulated Concrete Forms can often be completed in less time than would be needed in traditional builds.
3) Insulated Concrete Form builds are often more energy efficient and require less heating and cooling, resulting in cheaper utility costs.
4) Walls made with Insulated Concrete Forms hold up far better to fire than traditional wood-frame walls.
5) Buildings made with Insulated Concrete Forms blocks sound better than traditional builds.